Be part of the 30th year of the Young engineers & Scientists Program. July 10th to July 26th, 2024. You can participate in exciting research with no previous experience
SwRI Young Engineers & Scientists (YES) Summer Program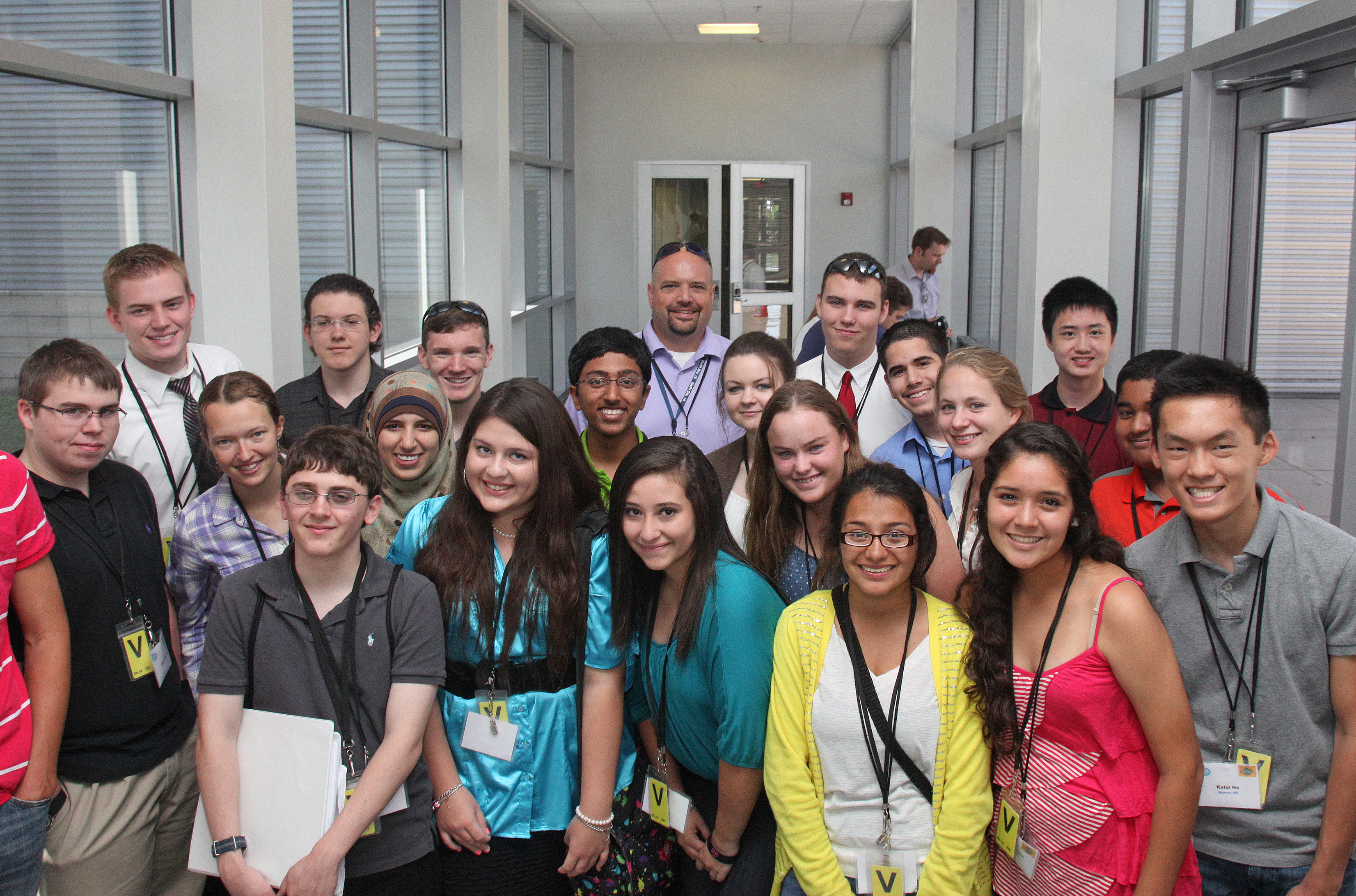 The Young Engineers and Scientists (YES) program is a thirteen day intensive mentoring program, where students entering their senior year of high school listen to lectures, take tours, and work on real projects. The program is hosted on the Southwest Research Institute (SwRI) campus and runs from 8:30am to 4:30pm each day. Engineers and scientists from a wide range of technical fields speak to the students and provide tours of their facilities. During the program, we teach basic electronics and soldering and the students build their own variable voltage power supply. The students also do an experiment with hand held spectrometers, learn to visualize the data, and develop a website.
During the program, students select a field of interest and are connected with a mentor in that field. Their mentor, who is an expert working professionally in that field, provides input and guidance to the students as they do research and select a project to perform during the upcoming school year. On the last day of the on-site program, each student gives a presentation describing their project and the work to be performed.
To participate in the YES program, students must go through a rigorous application process!  Students apply including their resume and an essay.  Then,  candidates are interviewed, and the top twenty-one students are selected to participate in the program.
Apply to the Young Engineers and Scientists (YES) Program!
Whether your school has an independent program or not, participants in the YES program are provided a mentor who is an expert in the field that the student is interested. Students are asked to pick a project, of their creation and the mentor will serve as a guide.
Projects may be chosen from many science and engineering fields:
Astronomy, Chemistry, Physics, Space Science
Electrical, Mechanical, Chemical, and Civil Engineering
Bioscience, Bioengineering (except Medicine)
Environmental Science, Material Science
Computer Science, Artificial Intelligence, Virtual Reality
Video Processing, Computer Aided Design/Graphics
Fields are only limited by areas of research at SwRI and your imagination!
Hands On
You can participate in exciting research with no previous experience!
Work with Robots
Southwest Research Institute has an extensive test facility for robots.  Many of the robots tested here have gone on to serve in Afganistan and Iraq!
Work on NASA Projects
Southwest Research Institute is a major contributor to many NASA projects including the Juno mission to Jupiter and the New Horizons mission to Pluto!
The YES Program consists of
a summer session held at SwRI: July 10th to July 26th, 2024
a mentorship with a SwRI scientist or engineer to continue your project during the following school year
benefits to get ahead in your college coursework and gain experience for a career in science and engineering!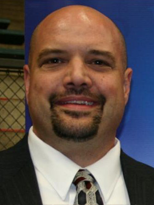 Greg Fletcher
YES Program Director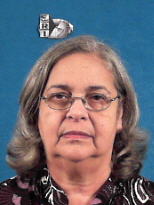 Diana Pulido
YES Program Coordinator